Xiaomi launches Quick charge 3.0 charger in India at Rs.349
Qualcomm fast charge 3.0 adapter has been introduced by Xiaomi in India.The adapter has surge protector and automatic temperature control feature.The cost of this power adapter is Rs. 449 which is almost equal to the cost of standard chargers from Xiaomi.
Xiaomi has fast charge feature on their Smartphones, and now they have launched an adapter in India which supports Qualcomm fast charge.Earlier Xiaomi sold standard power output 5V-2A charger in India.The new charger from Xiaomi is available on company's website and has been priced at Rs. 449.
How To Order Xiaomi Qualcomm 3.0 Quick Charge Adapter:-
This power adapter is available on official website of Xiaomi.The steps are written below to order:-
Click here to visit Mi.com Charger Page
Register yourself on the website.
Add the product to your cart.
Fill the required details. e.g. Address, Name etc.
Make the payment.
And your order will be placed
You can also click on the links given below to place the order

.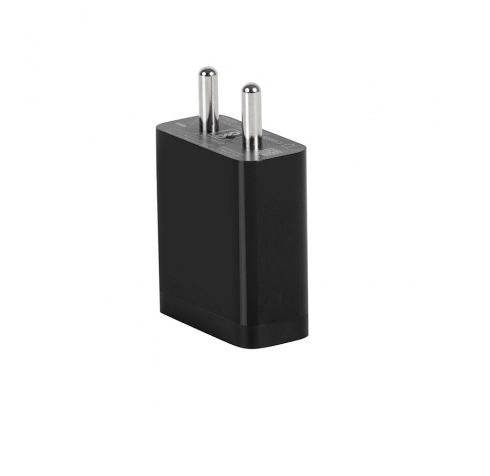 5V-3A Power Output Xiaomi Qualcomm 3.0 Fast Charge adapter
Details
Indian Standard Adapter.
power output of 5V-3A.
Supports Mi 5, Mi MIX2 and Mi MAX 2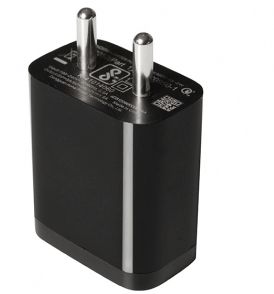 9V-2A Power Output Xiaomi Qualcomm 3.0 Fast Charge Adapter
Details
Indian standard Fast charge Adapter.
Power output of 9V-2A.
Supports Mi 5, Mi MAX 2 and Mi MIX 2
Features

Of Qualcomm 3.0 Fast Charge Adapter:-

1- Supports Qualcomm 3.0 quick charge:-

The adapter supports the Qualcomm 3.0 quick charge feature in Mi phones, so people who have Qualcomm processor in their mobile can buy this charger at the same price of the standard charger.

2- Automatic temperature control:-

Lots of Mi users have a complaint about overheating of the charger while in use, so keeping that thing in mind, Automatic temperature control feature has been introduced in this power charger. Xiaomi says that the charger will not go beyond 30 degrees Celcius while in use to prevent overheating.

The charger also has the surge protector, that means it will control the voltage flow/supply to your device up to 380 V.Surge protectors have the circuitry that prevents the extra voltage flow.It will shut down if the flowing current exceeds the certain limit.This helps to prevent the power surge that can fry your precious mobile.
According to Qualcomm only selected mobiles will be compatible with the company's quick charge 3.0 Technology and Xiaomi Mi 5, Mi5s, Mi5s plus, Mi6, Mi MAX, Xiaome Mi MAX 2, Xiaomi Mi Note 2, And Xiaomi Mi MIX 2 are listed in this category.
From the above phones, only three phones are launched in India, so Mi 5, Mi MIX 2 and Mi MAX 2 users can buy this adapter.
This power adapter launched just after the Android 8.0 update in Mi A1, that means it will support the fast charge to the first Android one device from the company.
The new charger has a power output of 5V-3A/9V-2A/12V-1.5A.It has surge protector which will limit the voltage supply to your device up to 380 V.
It has the automatic temperature control feature, so in that case, it will not go beyond 30 degrees while in use to prevent the overheating.The adapter is available only in black color and you can buy it on Mi.com and Mi Home outlets.
Xiaomi Quick charge 3.0 will not Come along with the USB cable

.